LINGUISTICS
T-Dynamics has a specialized linguistics department dedicated to providing multilingual translations and transcription services.
Our approach combines experienced personnel, dedicated IT infrastructure, and quality control components.The integration of these three factors provides us with the capability to deliver professional,accurate, and effective linguistic services.
GET IN TOUCH
Our international network of certified and authorized translators is connected through our specially designed translation management system that provides fast and affordable redistribution of the specific document to the appropriate language group and receives it back within hours. All the customer has to do is go online, upload the document and wait for retrieval in a timely manner. Our management team and dedicated translators will do the rest. We provide services in English, German, French, Spanish, Russian, Polish, Italian, and Arabic language. Our Corporate Strategy mandates high-quality deliverables for an affordable price because our company was designed to support both long-term and ad-hoc services for any category of clients. Our ability to utilize our personnel and technical resources through flexible project management provides us with the opportunity to offer such affordable prices to our clients.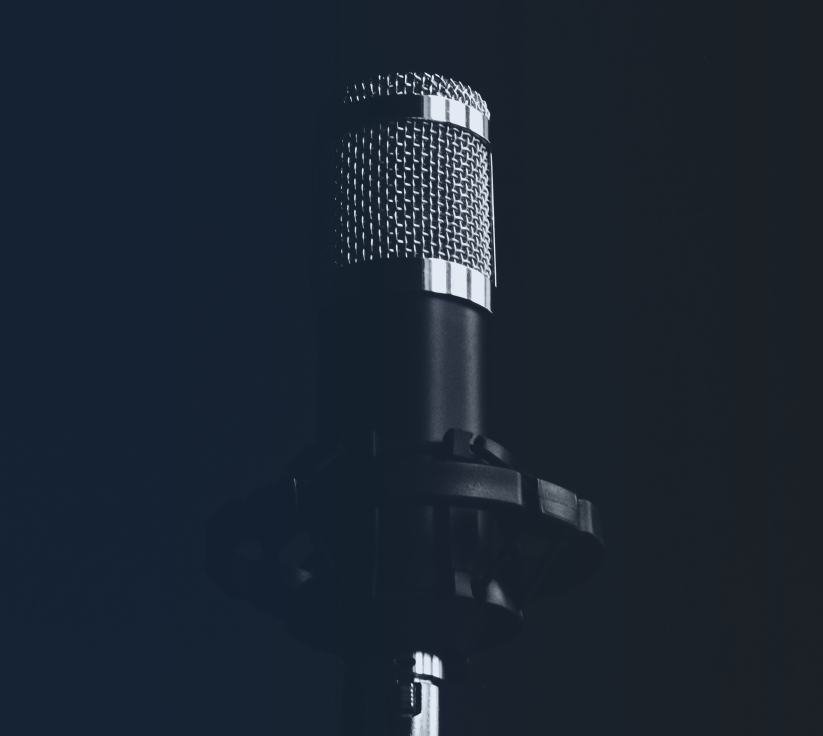 We utilize human-based processing of all materials by our transcription consultants. We provide services in English, German, French, Spanish, Russian, Polish, Italian, and Arabic language. T-Dynamics does not implement ASR software solutions and our quality assurance segment provides the needed guarantee of complete accuracy. We have a proven turnover time within 12 hours, and for audio or video materials of up to 8 hours for delivery of the original materials with an added option of sequenced delivery.
There are no complex IT exchange procedures. The client logs on to the password-protected portal and uses simple CMS to upload audio or video files. Within minutes, the client receives delivery period confirmation. In the case of multiple files, the client can prioritize the deliverables through the Schedule Management Module. The client receives completion notification with a sent link via email or can log in to the system and download the files.